Apple is basically a one-product company: Former Microsoft COO
Apple CEO Steve Jobs Resigns Amid Battle with Pancreatic Cancer
After taking medical leave of absence in January, the inventor announced that he will step down as the head of Apple.
By
Sharon Tanenbaum
Don't Miss This
Sign Up for OurCancer Care and PreventionNewsletter
Thanks for signing up!
You might also like these other newsletters:
Thursday, Aug. 25, 2011— Apple CEO Steve Jobs announced his resignation on Wednesday. The 55-year-old inventor will stay on as chairman of the board however.
In a (via CNN), the intensely private Jobs made no mention of the specific reasons he is stepping down and if it had anything to do with his battle with pancreatic cancer. However he did write, "I have always said if there ever came a day when I could no longer meet my duties and expectations as Apple's CEO, I would be the first to let you know. Unfortunately, that day has come."
In February, the rumor mill churned that his cancer may have returned after Jobs was spotted visiting the Stanford Cancer Center in Palo Alto, Calif., looking very gaunt and weak. Patrick Swayze received radical chemotherapy for pancreatic cancer from the same clinic before he lost his battle with the disease in September 2009. He had, at the time, requested a medical leave of absence to focus on his health.
Pancreatic cancer, the fourth deadliest cancer in the United States, with a five-year survival rate of 6 percent, has also claimed the lives of actors Kenneth Mars, Michael Landon, Joan Crawford, and Sir Rex Harrison, as well as musicians Henry Mancini, Luciano Pavarotti, and Dizzy Gillespie.
Jobs' type of cancer, called islet cell neuroendocrine tumor, is a very rare and slow-growing form that accounts for less than 5 percent of all pancreatic cancers. In January, Jobs announced a leave of absence from Apple.
"At my request, the board of directors has granted me a medical leave of absence so I can focus on my health," Jobs told Apple employees in an internal memo posted on . "I will continue as CEO and be involved in major strategic decisions for the company. I love Apple so much and hope to be back as soon as I can. In the meantime, my family and I would deeply appreciate respect for our privacy."
Because pancreatic cancer is hard to diagnose in early stages (the pancreas is just 6 inches long) and its exact causes are unknown, it can be extremely deadly. Some doctors describe pancreatic cancer as "silent" because its most noticeable symptoms, including abdominal or back pain, weight loss, jaundice, nausea, and changes in stool, are vague and could be mistaken for signs of other health issues.
Progress in Pancreatic Cancer Research
In February, Swayze's widow, Lisa Niemi Swayze, announced on Capitol Hill the reintroduction of the Pancreatic Cancer Research &EducationActintheU.S.HouseofRepresentatives.Thebillwouldmakefederalfundingapriorityforpancreaticcancer."Pancreaticcanceriswoefullyunderfunded,whichiswhyIthinkthiswillbeeasytochange.Becauseeveryoneisgoingtolookatitandsay,'Whyhasn'tthishappenedearlier?'"shesaid,accordingto.TheNationalCancerInstitute(NCI)spentapproximately.4milliononpancreaticcancerresearchin2009,accordingtoanewreportfromthePancreaticCancerActionNetwork—just2percentoftheagency'soverallcancerresearchbudget.Thebillispendinglegislation.
"For40years,thesurvivalrateforpancreaticcancerhasremainedinthesingledigits—despiteanincreaseintheincidenceofthedisease,despitethefactthatitisthefourthleadingcauseofcancerdeathandatatimewhensignificantprogresshasbeenmadeonothercancers,"saidJulieFleshman,PresidentandCEOofthePancreaticCancerActionNetwork,inapressreleaseaboutthelegislation.
ReduceYourPancreaticCancerRisk
Whilepancreaticcancermaybehardtodetectandtreat,therearesomeimportantwaysyoucanloweryourrisk.Smokingdoublesyouroddsofhavingpancreaticcancer;researchshowssmokingisimplicatedin25percentofallcases.Otherriskfactorsincludedietshighinmeatandsugar,lackofexercise,type2diabetes,andgenetics.Almost8percentofpeoplewithpancreaticcancerhavefamilymemberswhohavealsohadthedisease.Onenotableexample:PresidentJimmyCarter'sfather,brother,andtwosistersdiedfromthedisease; he remains pancreatic cancer-free.
Video: Apple co-founder passes away
Apple CEO Steve Jobs Resigns Amid Battle with Pancreatic Cancer images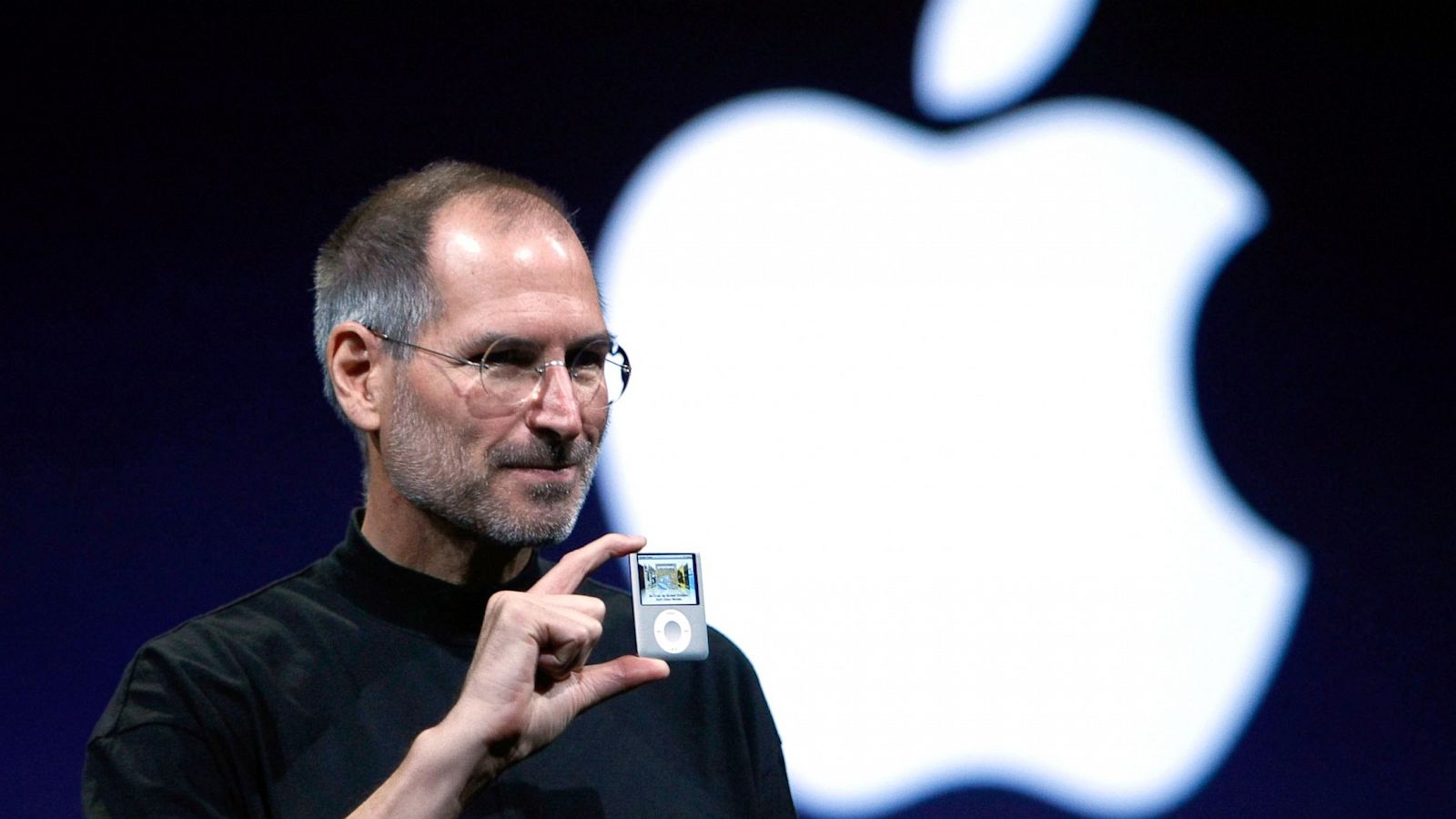 2019 year - Apple CEO Steve Jobs Resigns Amid Battle with Pancreatic Cancer pictures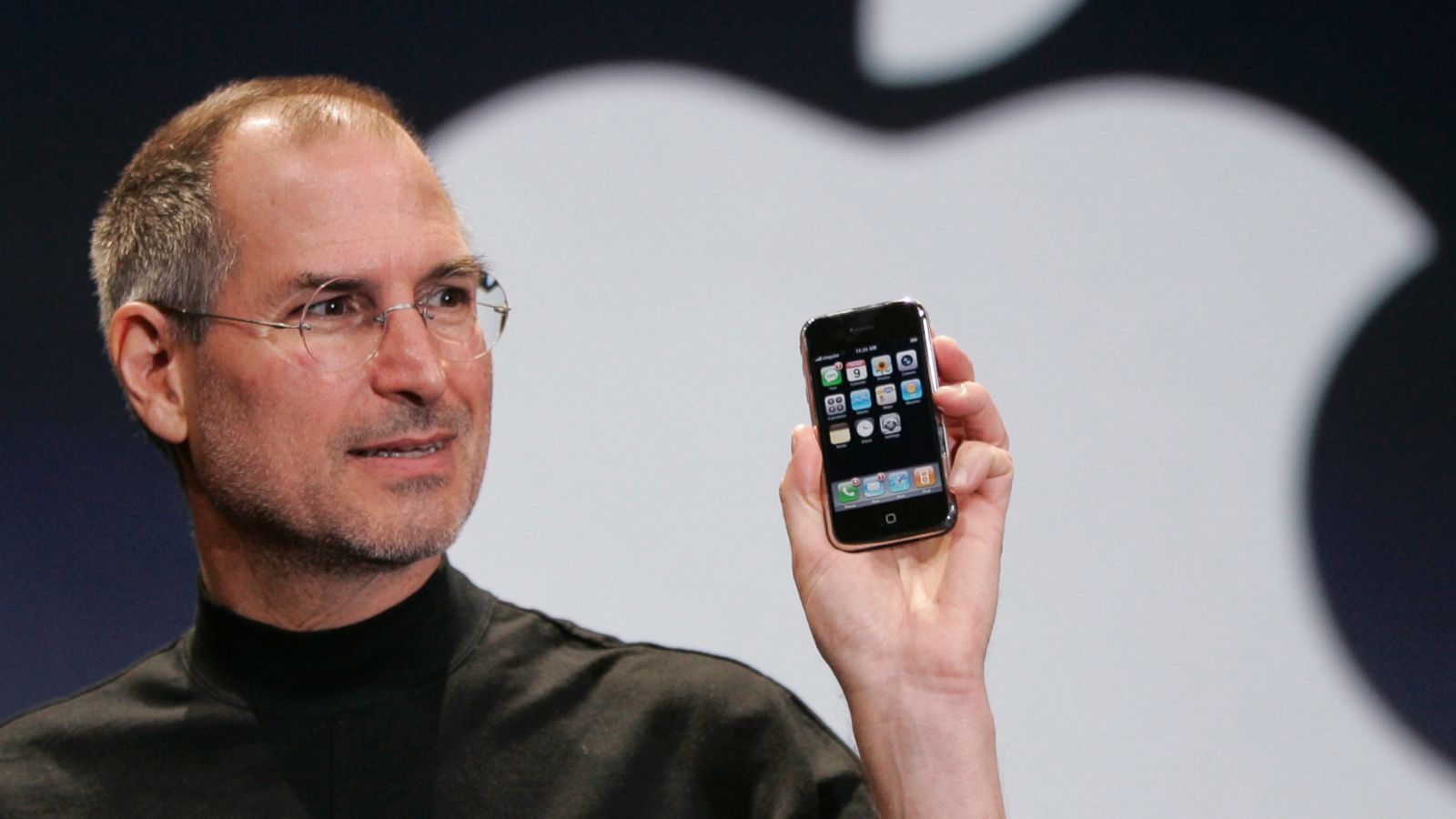 Apple CEO Steve Jobs Resigns Amid Battle with Pancreatic Cancer forecasting photo
Apple CEO Steve Jobs Resigns Amid Battle with Pancreatic Cancer photo
Apple CEO Steve Jobs Resigns Amid Battle with Pancreatic Cancer new images
foto Apple CEO Steve Jobs Resigns Amid Battle with Pancreatic Cancer
Watch Apple CEO Steve Jobs Resigns Amid Battle with Pancreatic Cancer video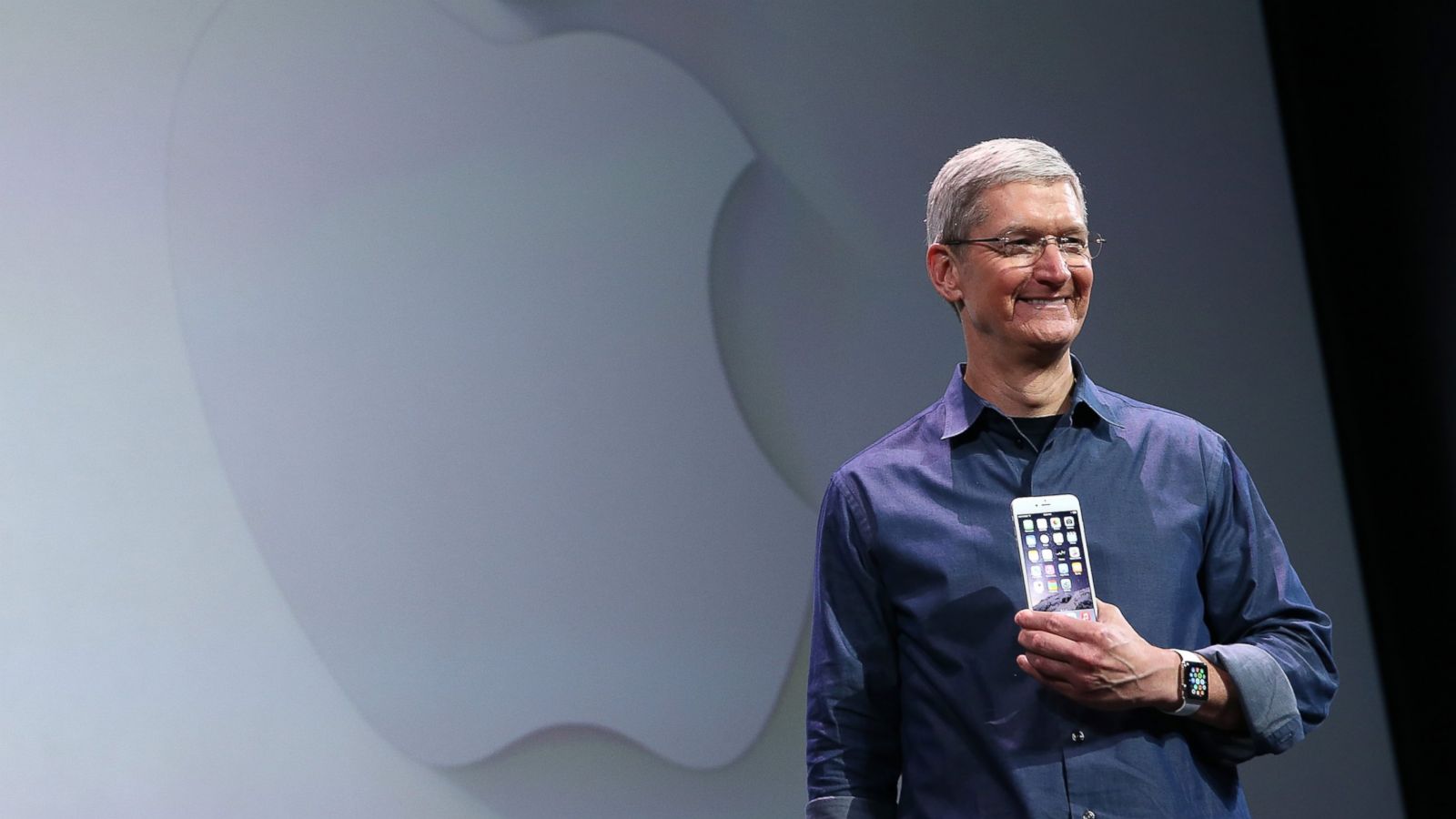 Communication on this topic: Apple CEO Steve Jobs Resigns Amid Battle , apple-ceo-steve-jobs-resigns-amid-battle/ , apple-ceo-steve-jobs-resigns-amid-battle/
Related News
How to Make Embedded Soap
Posh to design for Tom Cruise
How to Reduce Taxes in Retirement
Wedding Ceremony Trend: Ribbon Canopies – Part II
Dear Whys Guy: How Can I Bring the Sparkle Back to My Marriage
Tomato Basil Farro Salad
How to Make Money in Middle School
Three bicep isolation moves you need to try
How to Connect a Wireless Mouse
This Video of a Mom with Alzheimers and Her Daughter Will Make You Cry
Date: 03.12.2018, 13:12 / Views: 94335
---