Chandelier earring step by step tutorial
How to Make Chandelier Earrings
Three Parts:
Chandelier earring are elegant and stylish. You can buy lots of different varieties at the store, but if you really want a unique pair, why not make them yourself? There are several different ways to make your own chandelier earrings, ranging from very easy to more difficult. With a little practice, you can become an expert earring maker!
Steps
Gathering Your Jewelry Making Supplies
Choose your ear wire.

The first step to making your own earrings is to decide how you want the earring to attach to your ears. You can buy several different kinds of ear wires at craft or beading stores, from straight posts, to shepherd's hook and even clip-on varieties. Choose whichever design you prefer. They all come with a loop for you to attach your earring to.

If you're good at bending wire, you can also attempt to make your own shepherd's hook.
If you choose the shepherd's hook design, it's a good idea to use plastic earring stoppers to prevent the earrings from falling out.

Buy wire, pins, chains, and rings.

The exact design of your earrings will determine which of these materials you need. If you plan on making multiple pairs or if you want to experiment, you may want to get all of them.

Jewelry wire comes in many different gauges, which are each suitable for different applications. The smaller the gauge, the thicker the wire. 20 gauge wire is ideal for bending into a simple chandelier design, but you may want to opt for a thinner wire if you plan on doing a lot of weaving or coiling.
Head pins are small piece of wire that are used to attach beads to your earrings. One end has a flat head to prevent the bead from slipping off.
Eye pins are similar to head pins, but instead of a flat head, they have a loop on one end which holds the bead in place and allows you to attach another bead to it.
Jewelery chains are not required for all designs, but they can be used to hang beads from if you don't want your earrings to be completely rigid. They come in a variety of thicknesses.
Jump rings are tiny metal rings that are used to connect beads to one another.
All of these materials are available in different metal finishes, so make sure everything matches, unless of course you're going for a mixed-metal look.

Select your beads.

Beads are probably the most exciting part of chandelier earrings, and there are so many different options to choose from! Depending on your style, you can select from materials like crystal, glass, ceramic, and plastic. They all come in a wide variety of colors, shapes, and sizes.

If you're buying beads online, you may want to consult a size chart so you have a good idea how big the beads will be. Remember that large beads may be heavy, which can make your earrings uncomfortable.
All of the beads that you find at a beading store or in the jewelry section of a craft store should have a hole that goes all the way through the bead, which will allow you to attach it to your earring. If you are looking for less conventional add-ons, make sure there is a way to attach them.
If you want to add a little more personality to your beads, you can buy bead caps, which are intricate metal pieces that sit on top of the beads.
If you don't want to buy beads, you can make your own from materials like glass, paper, or clay. Keep in mind that making beads is a separate skill, so you might want to focus on learning one thing at a time.

Get the right tools.

In order to make beautiful jewelry, you will need to purchase a few simple tools. If you're just getting started, you may be able to get by with tools that you already have around the house.

A pair of rounded needle nosed pliers is an absolute must for making earrings. Get a heftier pair if you plan on working with thick wire, or a smaller pair if you plan on doing more delicate work.
Flat nosed pliers can come in handy if you need to make a sharp turn in your wire. You will probably find it helpful to have two pairs of pliers if you are bending wire a lot.
You will need a pair of wire snippers to cut excess wire. If you are working with very thin wire, you may be able to get away with using nail clippers.
It's also important to have a pair of safety glasses to wear while cutting wire.
Creating the Metal Portion of the Earring
Buy a chandelier finding.If you're new to beading and you want to start out small, you may want to buy a pre-made chandelier finding. This is the metal part of the earring from which the beads hang, and it is often very elaborate. You can find many different styles of chandelier findings and then customize them by adding your own beads.

Use a wire jig.

If you want to try your hand at making your own chandelier findings, you can bend your jewelry wire into the desired shape by using a wire jig. The jig is a flat plate with small pegs that you use to help create consistent shapes and loops.

Use your pliers to wrap the wire tightly around each peg. You can create small loops to hang beads from by wrapping the wire around a single peg, or create larger shapes by wrapping the wire around multiple pegs.
You can use your own imagination to come up with your designs or you can follow a template, which are easy to find online.

Weave the wire.

Another option for creating your own chandelier findings is weaving. This method is much more intricate and complicated, but it is also very beautiful and extremely versatile. You can create many different patterns by weaving, so consult a book or search online for a pattern.

In order to weave wire, you will need at least two frame wires, which are thick pieces of wire that you will use to bend the weaving wire around. The frame wires should be sturdy enough that they do not bend easily. If you want a larger or more intricate design, you can use more than two frame wires.
Use masking tape to attach the frame wires to each other. They should not be touching because you will need to be able to manipulate your weaving wire between them. The distance between the frame wires will depend on the size and intricacy of your pattern. Depending on your design, they can be taped at each end so the wire are parallel, or just at one end so the wires are tapered.
In order to create different patterns, use your pliers to wrap a thinner, pliable piece of jewelry wire back and forth between the frame wires. You can coil the wire once or multiple times between each pass, depending on the look you are trying to achieve.
Once you've weaved your design, you will need to use your pliers to bend it into the desired shape for your earring.
Assembling Your Earrings
Plan out your design.Before you begin attaching the various parts of your earrings, it's a good idea to lay everything out and make sure you are happy with the design.

Attach beads using a simple loop.

The most straightforward way to attach your beads and other adornments to your earrings is by using your pliers to create a simple loop.

Thread an eye pin or head pin through your bead and hold it securely so that no excess wire protrudes from the bottom of the bead.
Use a pair of pliers to bend the wire in a 90 degree angle at the top of the bead.
Use your wire snippers to cut off any wire that is not needed for your loop. The amount you cut will depend on the size you want the loop to be.
Grab the end of the wire with your pliers and bend it towards the top of the bead, creating a loop.
Leave the loop open enough that you can hook it over the loop on your chandelier finding. Then use your pliers to squeeze the loop closed.

Consider the wrapped loop technique.

If you want your beads to be more securely attached to your earrings, use your pliers to create a wrapped loop. With this method, you will need to be able to open the loop on the chandelier finding in order to attach your bead.

Start by threading your eye pin or head pin through your bead.
Grasp the wire with one pair of pliers, making sure they are resting snuggly against the bead and there is no excess wire protruding from the bottom of the bead. Then use your other pair of pliers to bend the wire over the first pair, creating a 90 degree angle.
Release both pairs of pliers and reposition one pair on the horizontal part of the wire, near the bend. Use the other pair of pliers to bend the wire all the way around the other pair, creating a complete loop.
Wrap the remaining wire around the base of the loop several times and then use your wire cutters to trim the excess off.

Use chain.

You can use chain to add texture and movement to your chandelier earrings. There are many different ways to incorporate chain into your design, depending on your individual preferences.

You can use chain between the ear wire and the chandelier finding to allow for more movement.
You can try using chain to connect two shaped findings. You can then hang beads from the bottom piece, or you can hang beads from both if the top piece is larger than the bottom piece.
You can use multiple pieces of wire to suspend beads from your chandelier finding.
Alternatively, you can forgo the wire finding altogether and hang one or many pieces of wire directly from the ear wire. You can then hang beads from the bottom of each chain or all along the length of each chain.

Incorporate other materials.The sky is the limit when it comes to jewelry design, so don't feel like you're limited to wire and beads. If you want to incorporate other materials, like fabric, feathers, or rhinestones, feel free to experiment.
Community Q&A
Question

The head pins come in various sizes, and I need the long ones, but I don't what size to buy. I don't know how to tell how long they are in inches.

To tell how long they are in inches, you can measure them with a ruler! If the head pins are too long, you can always cut them with wire cutters.
Ask a Question
200 characters left
Include your email address to get a message when this question is answered.
Don't worry if your first pair of earrings doesn't come out perfect. Learn from your mistakes and keep trying!
If you can't find all of the beads you want at your local store, try shopping for them online.
If you find that you are kinking your wire with your pliers, you can invest in a pair of nylon-jawed pliers, or you can simply put a scrap of leather between the jaws of the pliers you already have.
Video: DIY~Make Simple, Gorgeous Chandelier Earrings!
How to Make Chandelier Earrings images
2019 year - How to Make Chandelier Earrings pictures
How to Make Chandelier Earrings forecast photo
How to Make Chandelier Earrings foto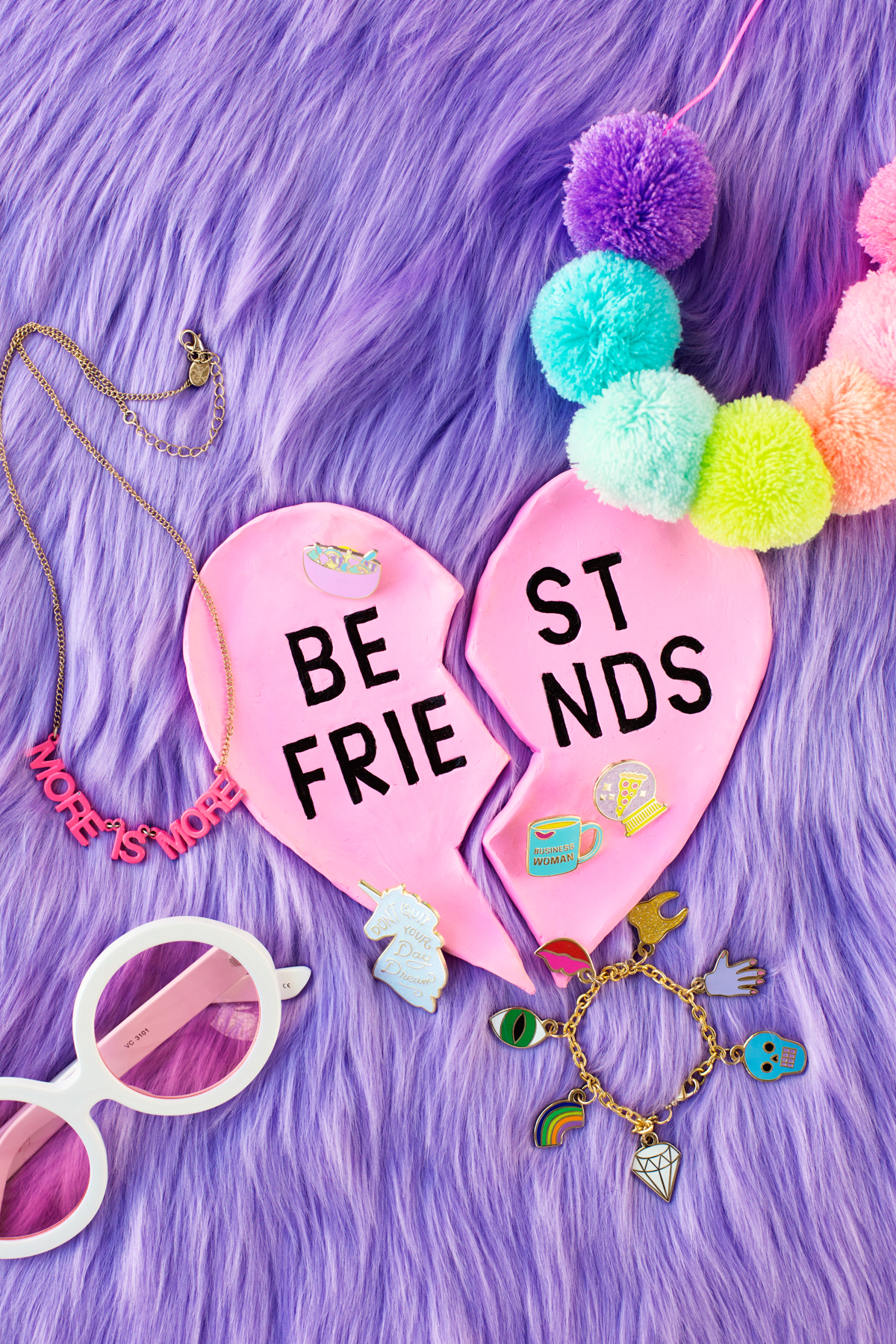 How to Make Chandelier Earrings new picture
pics How to Make Chandelier Earrings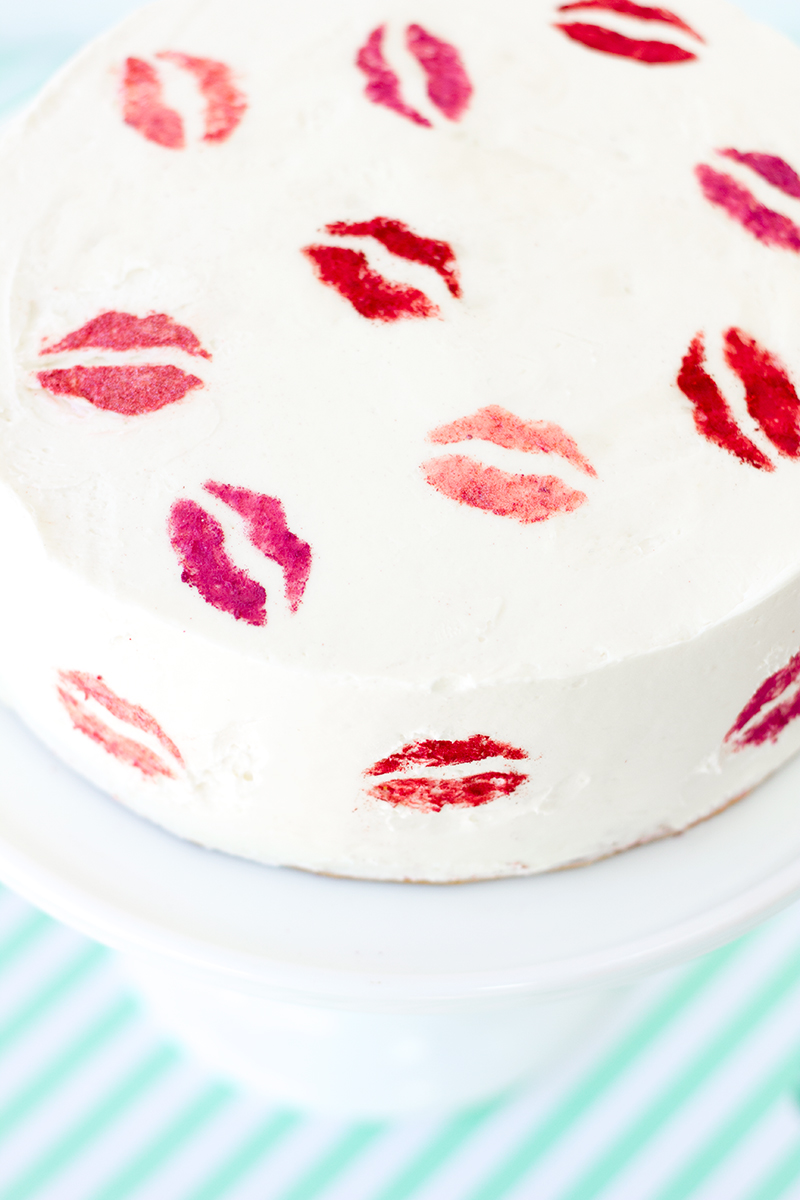 Watch How to Make Chandelier Earrings video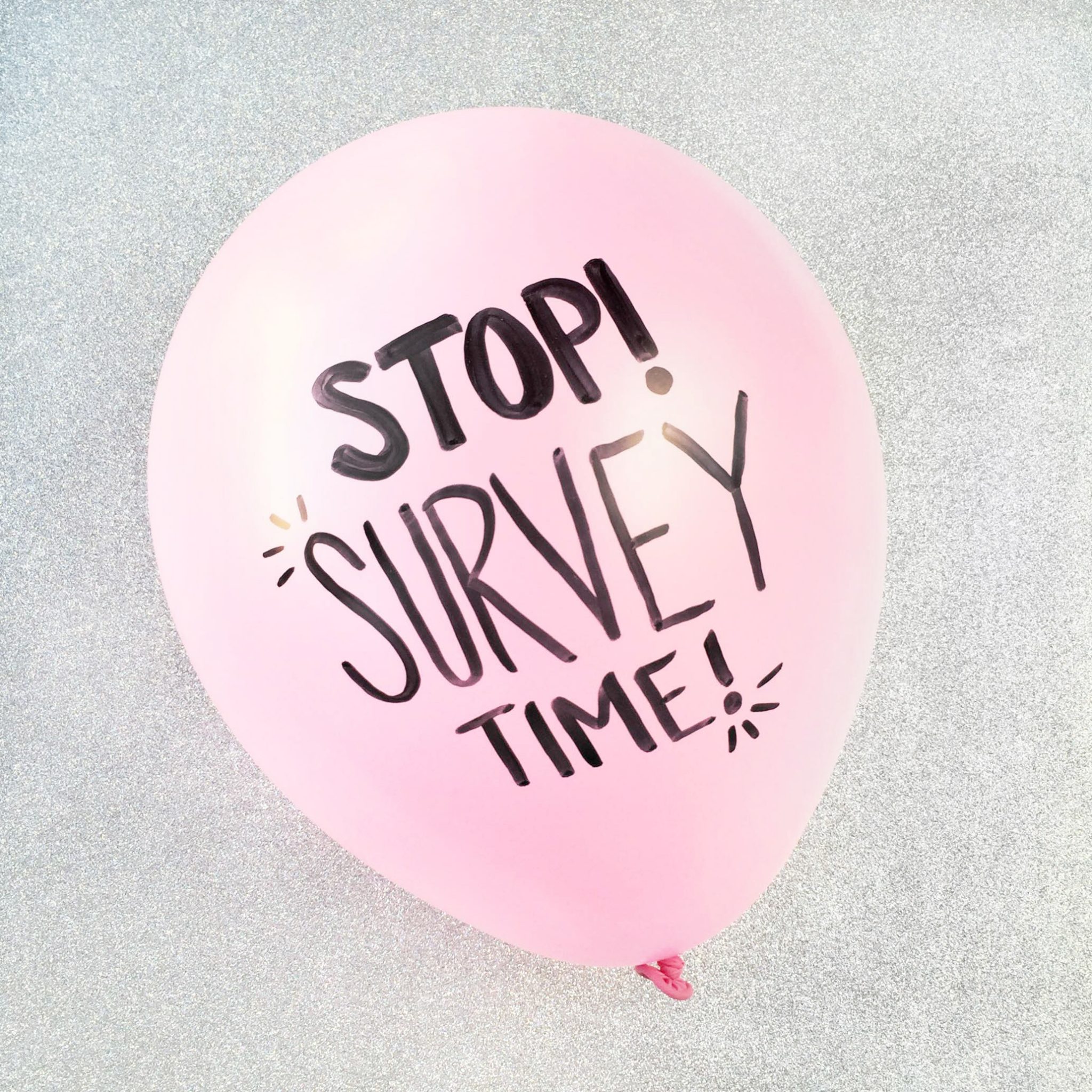 Forum on this topic: How to Make Chandelier Earrings, how-to-make-chandelier-earrings/ , how-to-make-chandelier-earrings/
Related News
How to Keep Your Pets Healthy
Brain-Infecting Parasite Has Now Spread to 5 More Florida Counties
Sascha Breuer
Decrease Diabetes Risk By 50
How to Keep From Excessively Daydreaming
Additional proposals
Steer Clear Of Flashy Guys Waving Wads Of Cash In Nightclubs
Cute DIY Winter Crown For Your Holiday Party
Holmes Yang SpringSummer 2014 RTW – New York Fashion Week
Poop Health: Is Your Poop Normal
Brown Is the New Black: Heres How to Make the Trend Work for You
WATCH: This Feisty Pug CANNOT STAND Shampoo Bottles
Sharpen Your Pencils: Penis Coloring Books Are Here
Your Summer Hair Woes, Solved
Date: 03.12.2018, 17:16 / Views: 85341
---