LAST NIGHTS IN VEGAS!!
Stage fright: The final ultra challenge
After the toils of the , battling the altitude of the , going all night long in the 24-hour and clocking triple digits on the , it's time to take on the final challenge on my journey from marathon man to ultra runner – the stage race.
A regular stage race is a series of back-to-back runs over a number of days, covering a marathon distance or more. Probably the best known example is the Marathon de Sables, a 156-mile slog broken down over six days across the Sahara. Runners take on four days at marathon distance, one day of double marathon distance and a half marathon on the final day.
Other stage races tend to be less gruelling, just the small task of consecutive marathons.
I'm not quite ready for the desert yet, so I've devised my own version of the stage race. Instead of taking on two marathons over two days, I'm attempting to run 31 half marathons in 31 days during December. Yes, even on Christmas Day.
Let's put that in context with a few numbers. That's 406.1 miles, or 651km. At a nine minute-mile pace I'll be looking at more than 3,600 minutes of running. Beside the sheer endurance, my main concern is time. Fitting this in around work and Christmas is going to be tricky. The plan? Plenty of 6am starts, running into work on an extended route. While it's dark. Maybe while it's snowing.
To make things interesting I'll be throwing in some curve balls like the Santa Run and doing one of the half marathons at altitude at the Altitude Centre in London.
The pre-December Challenge fitness test
Before kicking off, I thought it'd be wise to get an idea of how fit all this running has made me. So I booked in for a V02 Max test at Fit.as, experts in preparing people for endurance events and partners to the Human Race series.
After a year of five marathons, four ultras and a lot of time on my feet you'd think I'd get a glowing report that would tell me I couldn't be in better shape to take on thirty-one half marathons. I was brutally disappointed with what I found out.
1. I have very slow metabolism. I burn around 1,500 calories just being alive and that's fairly low.
2. I get most of my energy from carbohydrate, even at rest, rather than from stored fat. This is the opposite of where I need to be as an endurance runner.
3. I have 14% body fat. Which, if my maths is right, means I'm lugging around 12kg of the stuff.
4. Contrary to what I thought, I have a ridiculously low aerobic threshold. I basically hit it when my heart rate reaches 80bpm. To put that into context, that's a fast walking pace. This, needless to say, is not ideal for endurance.
5. This combination of a slow metabolism, and the quick switch to burning glycogen rather than fat that happens due to my low aerobic threshold, means if I stopped running tomorrow I'd gain weight quite quickly.
I'll post more on the test itself, the results and what I can do to change my endurance profile over the coming weeks as I get to grips with the detail. At the end of the December Challenge I'll also be heading back for a second test to see what impact this level of running has on my overall fitness profile.
But for now I'm off to set my alarm clock for 6am.
Video: LG stage fright - so real its scary 2
Stage fright: The final ultra challenge images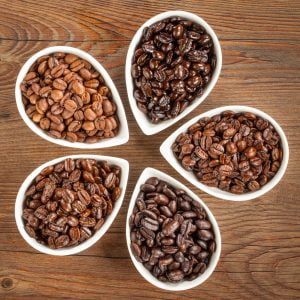 2019 year - Stage fright: The final ultra challenge pictures
Stage fright: The final ultra challenge advise photo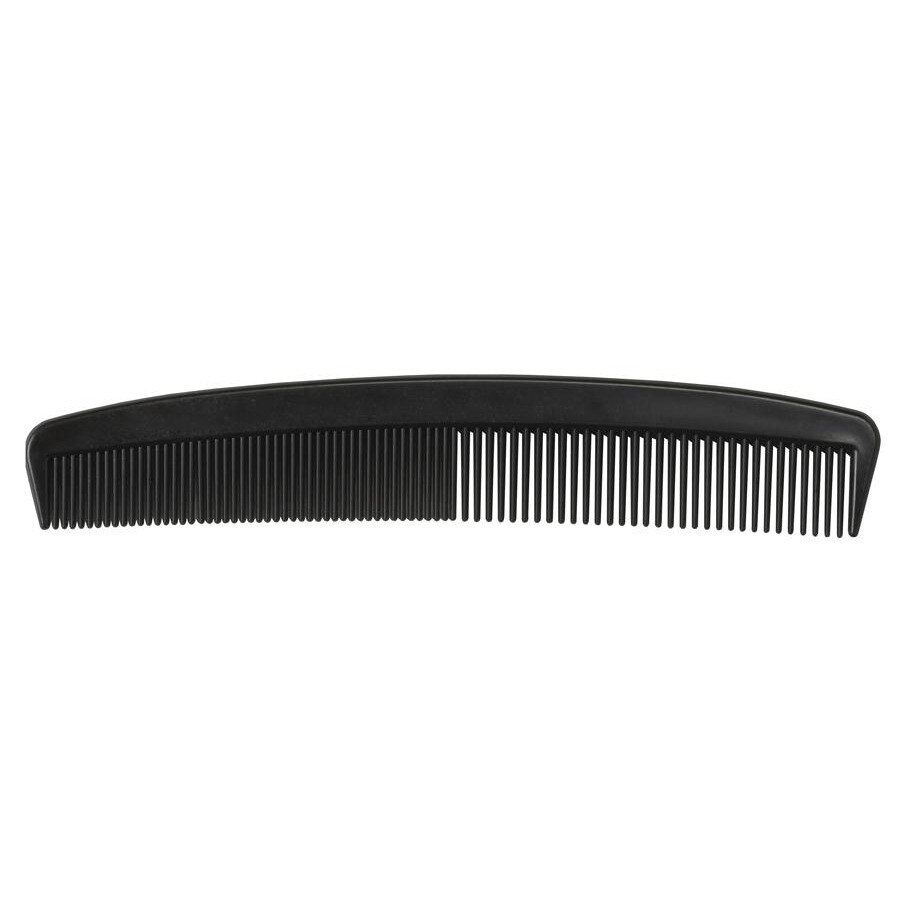 Stage fright: The final ultra challenge pictures
Stage fright: The final ultra challenge new pics
photo Stage fright: The final ultra challenge
Watch Stage fright: The final ultra challenge video
Forum on this topic: Stage fright: The final ultra challenge, stage-fright-the-final-ultra-challenge/ , stage-fright-the-final-ultra-challenge/
Related News
Reasons Senior Couples Say No to Marriage
Your January Horoscope Is Here, and It's Highly Interesting
How to Win the X Factor
Why some Americans say firefly and others say lightning bug
Tens of thousands have been left stranded
Estee Lauder Clear Difference Spring 2014 Collection
How to Make Green Tea Latte
How to Throw a Girlfriends Cookie Swap
How to Replace Halogen Downlights with Led
23 Back of Thigh Tattoo Ideas for Women
How to Pamper Yourself at Night
How to Dry Acorns for Crafts
Navy Haircut Standards
How to Keep Your Pets Healthy
Date: 18.12.2018, 15:00 / Views: 35181
---