Ankylosing Spondylitis - Causes, Symptoms, Treatments & More…
Treating Health Conditions Related to Ankylosing Spondylitis
Thinkstock
Don't Miss This
Sign Up for Our Living with Chronic Pain Newsletter
Thanks for signing up!
Living with the pain and inflammation of ankylosing spondylitis (AS) can be challenging enough, but you might also be dealing with other health issues. Some conditions like psoriasis and inflammatory bowel diseases may be related to ankylosing spondylitis, while other health problems can be complications of the AS itself. But any other health conditions you have can affect the way your doctor approaches your ankylosing spondylitis treatment plan.
Ankylosing Spondylitis and Psoriasis
"Ankylosing spondylitis is one type of spondyloarthritis, meaning a condition that inflames places in the body where ligaments meet bones. Spondyloarthritis conditions all have a tendency to have the same genetic marker," says Theodore Fields, MD, a professor of clinical medicine at Weill Cornell Medical College and the director of the rheumatology faculty practice plan at the Hospital for Special Surgery in New York City. People with psoriasis may also develop psoriatic arthritis, another type of spondyloarthritis with symptoms similar to AS.
Therefore, if you have ankylosing spondylitis, Dr. Fields recommends asking your doctor to examine you for psoriasis, which is characterized by red, itchy, scaly patches on the skin. If you are also diagnosed with psoriasis and develop back, neck, or joint pain, you should also be checked for psoriatic arthritis. Psoriasis may be treated with topical medications, phototherapy, systemic treatment, or biologic therapy — or a combination approach.
Ankylosing Spondylitis and Fibromyalgia
Although their symptoms can be similar, ankylosing spondylitis and fibromyalgia are different conditions. Fibromyalgia involves pain of the muscles and soft tissues such as ligaments and tendons, and doesn't show evidence of inflammation. AS, on the other hand, involves significant inflammation. It also affects the spine and other joints at times.
More research is needed to determine if a relationship exists between ankylosing spondylitis and fibromyalgia. So far no specific genetic marker has been established for fibromyalgia. This means that currently it's not possible to connect the conditions genetically.
However, one possible link between AS and fibromyalgia is sleep. "Lack of sleep seems to significantly contribute to fibromyalgia's development and worsening," Fields says. "Any condition that causes pain, such as ankylosing spondylitis, can interfere with sleep and can predispose you to fibromyalgia." Fibromyalgia may be treated with pain management drugs or antidepressants.
Ankylosing Spondylitis and Inflammatory Bowel Disease
Inflammatory bowel diseases like Crohn's disease and ulcerative colitis can also be associated with ankylosing spondylitis. People with inflammatory bowel disease who develop neck and spine pain typically have the same genetic marker as people who develop psoriatic arthritis do. Inflammatory bowel disease is commonly treated with aminosalicylates, corticosteriods, immunomodulators, antibiotics, or biologic therapies.
Tell your doctor if you experience signs or symptoms such as chronic diarrhea or blood in your stool, which may be signs of an inflammatory bowel disease.
Ankylosing Spondylitis and Uveitis
In addition to related health conditions, AS can cause health issues in and of itself. "Ankylosing spondylitis can lead to the eye inflammation known as uveitis," says James Thompson, MD, a physician in the department of internal medicine at Phoebe Putney Memorial Hospital in Albany, Ga. "Uveitis related to ankylosing spondylitis usually requires specific treatment to help reduce inflammation, but sometimes full-body treatment for ankylosing spondylitis can help uveitis as well."
According to the Spondylitis Association of America, 33 to 40 percent of people with AS will have at least one bout of uveitis. Treatment usually consists of medications called corticosteroids, often prednisone, plus medications that suppress the immune system.
Ankylosing Spondylitis, Heart Problems, and Beyond
Inflammation of the aorta in the heart can occur with ankylosing spondylitis and cause aortic regurgitation, which means blood flows back from the aorta instead of moving forward to the rest of the body. Other heart issues related to AS may include problems with the conduction system along with an increased frequency of heart failure and high blood pressure. Heart problems may sometimes be treated with lifestyle changes or may require treatment with medication.
Ankylosing spondylitis can also cause issues with the lungs and jaw and can also result in serious fatigue. It's important to keep in mind, however, that these complications don't affect everyone with AS.
Comprehensive Treatment for Ankylosing Spondylitis and Related Conditions
A variety of medications are available for treating AS and any other conditions that arise. Communication with your doctor is key. "Tell your doctor about all of the medications you taking for ankylosing spondylitis and other medical conditions to avoid overtreatment and alert him or her for possible drug interactions," says Petros Efthimiou, MD, an associate professor of medicine at Weill Cornell Medical College and an associate chief of rheumatology at New York Methodist Hospital in Brooklyn. Fields also suggests keeping a list of medications you've tried in the past because future treatment choices will be influenced by what you've taken previously.
By factoring in other related health conditions, you can help to make sure you get the ankylosing spondylitis treatment that's safest and most effective for you.
Video: Cure for Ankylosing Spondylitis and Other Autoimmune Diseases? My Experience
Treating Health Conditions Related to Ankylosing Spondylitis images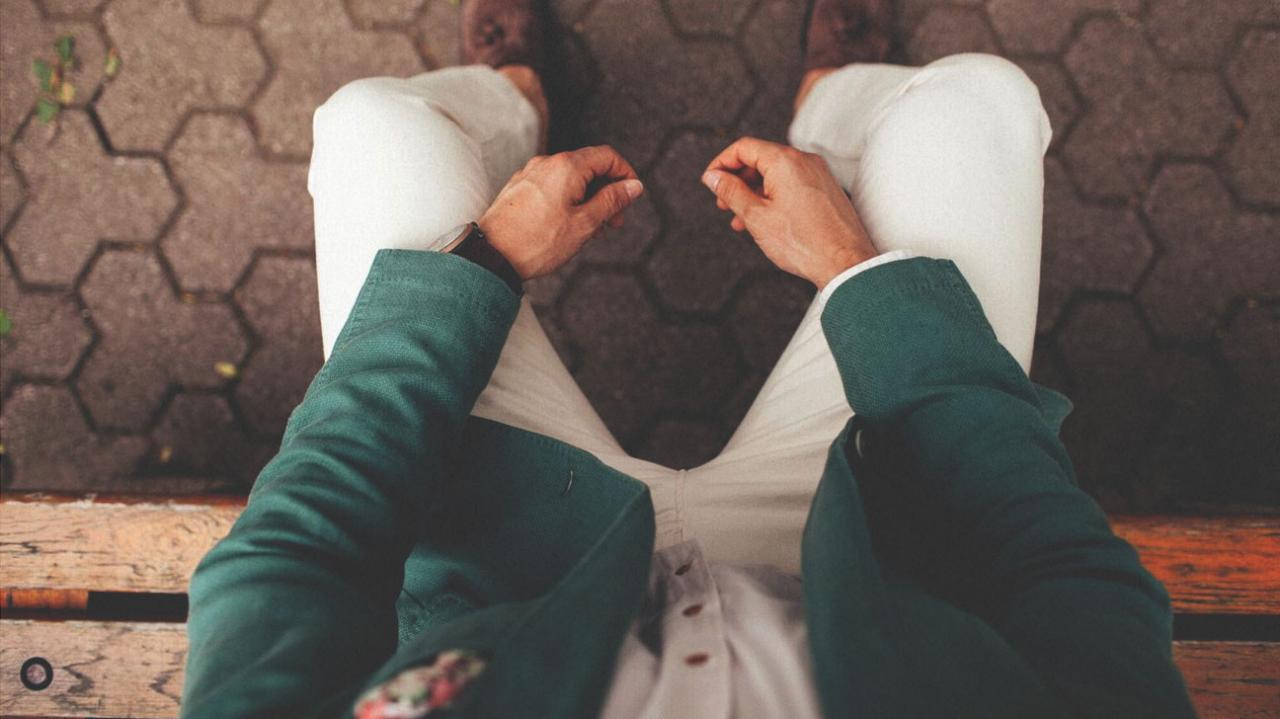 2019 year - Treating Health Conditions Related to Ankylosing Spondylitis pictures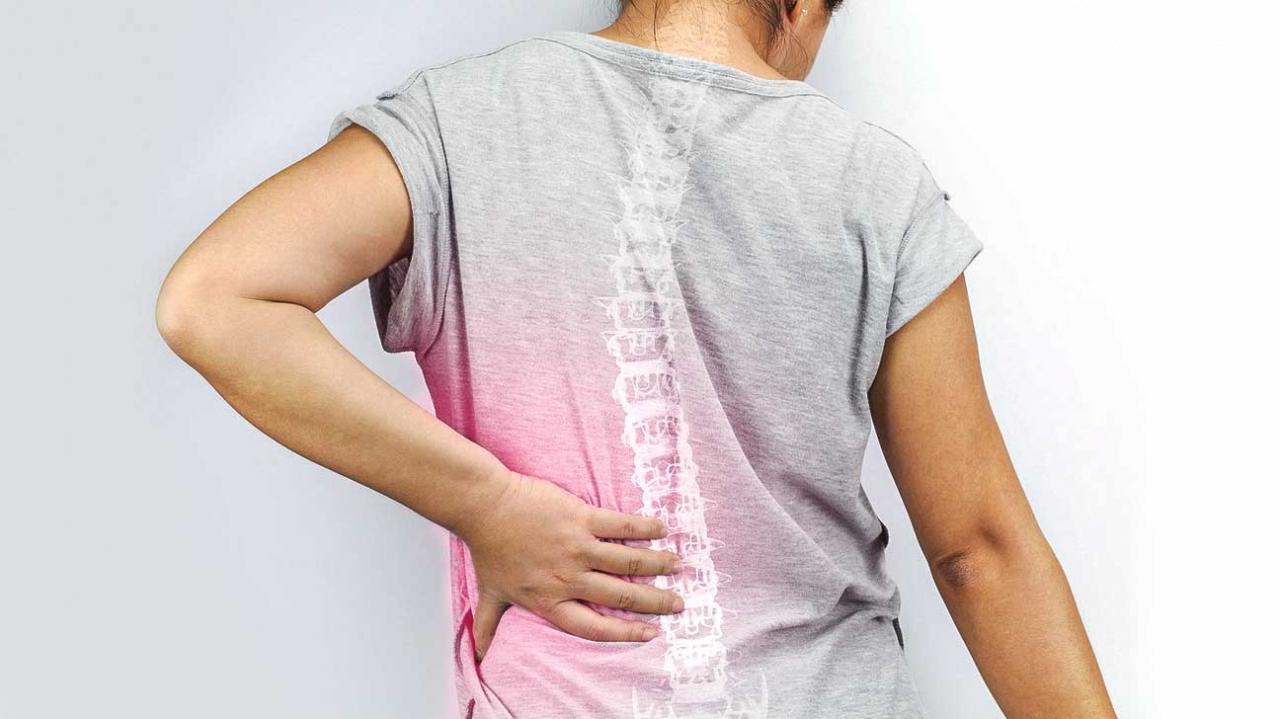 Treating Health Conditions Related to Ankylosing Spondylitis advise photo
Treating Health Conditions Related to Ankylosing Spondylitis picture
Treating Health Conditions Related to Ankylosing Spondylitis new picture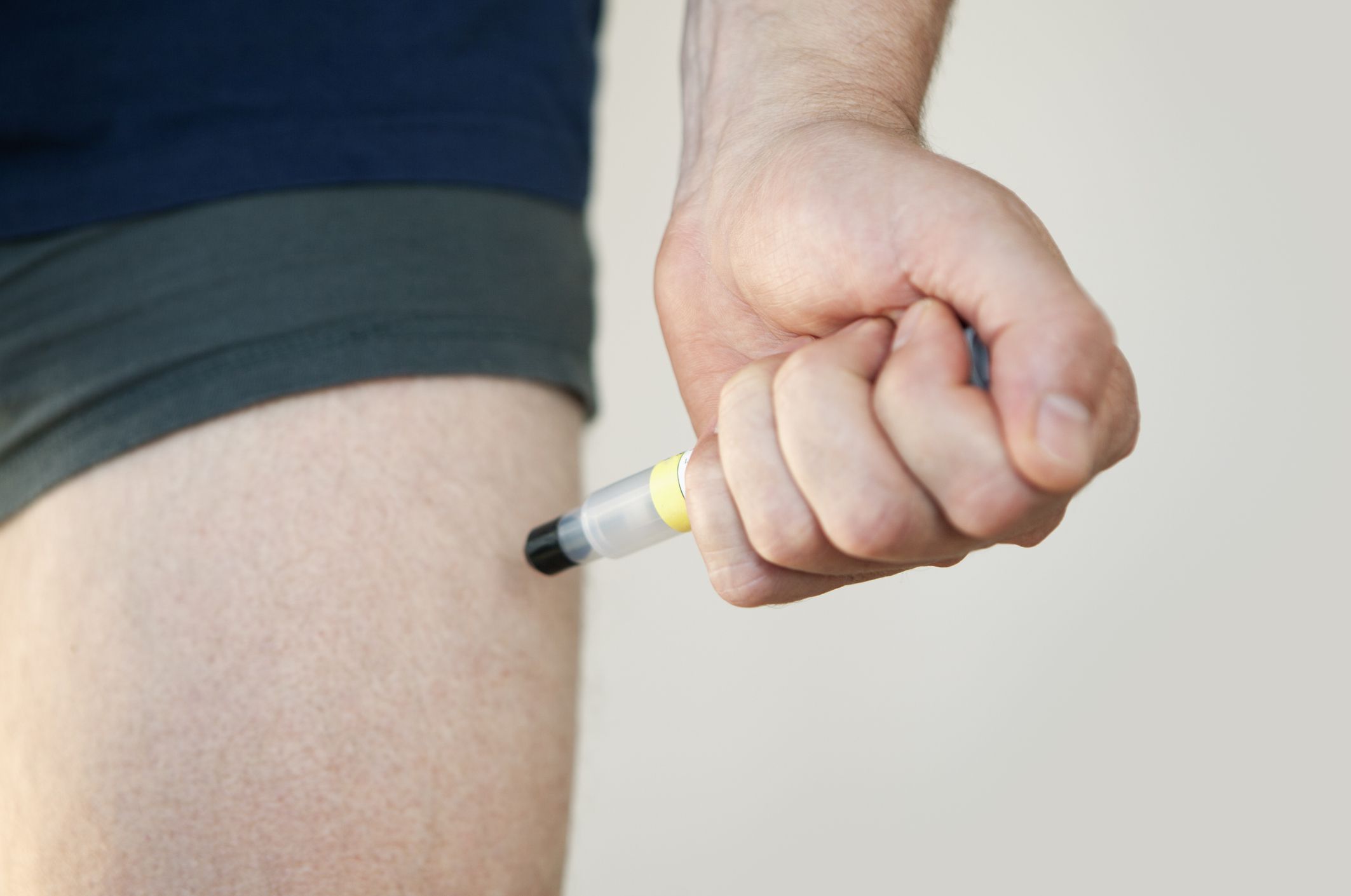 pics Treating Health Conditions Related to Ankylosing Spondylitis
Watch Treating Health Conditions Related to Ankylosing Spondylitis video
Forum on this topic: Treating Health Conditions Related to Ankylosing Spondylitis, treating-health-conditions-related-to-ankylosing-spondylitis/ , treating-health-conditions-related-to-ankylosing-spondylitis/
Related News
Favorite Layered Party Dip
No-Bake Almond Joy Bars
How to Become a Successful eBay Seller
How to Calculate Cost Increase Percentage
I Used To Be A Snooze Button Addict—But Now I Swear By Morning Workouts
How NOT to Gain Weight on Thanksgiving
How to Win Your Crush Over to the DanceProm
Tiseco Ziczac Oven Mitt ZZ0282 Color: Red
Sample Freewrite Without Topic
How to Get Rid of Cellulite on Thighs
15 Fashionable Duffle Bags Ideal For WeekendGetaways
You Need to Watch This Beauty Vlogger Apply Makeup With a HardboiledEgg
Amber Heard Has Filed for Divorce From Johnny Depp
Date: 03.12.2018, 22:50 / Views: 52194
---